2019 Conference Schedule
Download the Mobile Version
A mobile-friendly version of the schedule is available through the  Illinois State App . 
To access the guide:
Go to 

IllinoisState.edu/App

 and download the app from the Google Play or Apple App Store.

Launch the app on your mobile device.

Tap "Explore".

Look for the Culturally Responsive Campus Community 2019 Conference.

Tap to download
Invited Speakers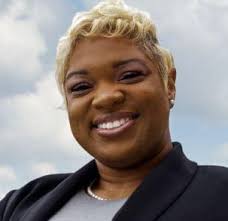 Chemberly Cummings
Normal Town Council member
"Fighting Racial Inequity in the Bloomington-Normal Community"
Chemberly Cummings considers it a calling, duty, and obligation to serve others. "Life is most fulfilled when we serve someone other than ourselves," she said.
Cummings was elected to the Normal Town Council in 2017. She serves on the Women in Municipal Government, the National Black Caucus of Local Elected Officials, the National League of Cities Federal Advocacy Committee on Community and Economic Development, the National League of Cities University Communities Council, the Alcohol Prevention Resource Center Advisory Council, the YWCA McLean County Board of Directors, and Junior Achievement.
A graduate of Central State University with a bachelor's degree in political science, Cummings is currently obtaining a master's degree in political management at George Washington University in Washington, D.C.
She has memberships in Delta Sigma Theta Sorority, Inc. and the Bloomington-Normal NAACP. She participated in the 2018 Class of Illinois Women's Institute for Leadership.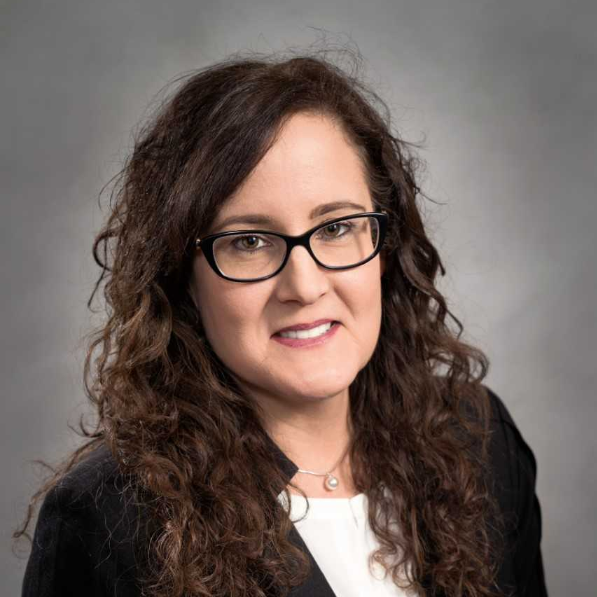 Nilda Flores-González
Author of Citizens but Not Americans: Race and Belonging among Latino Millennials
"Latinx Youth in a New "Old" Era of Racism"
Nilda Flores-González is a professor and associate director of sociology in the T. Denny Sanford School of Social and Family Dynamics at Arizona State University. Prior to that she was a professor of sociology at University of Illinois-Chicago.
In her book Citizens but Not Americans: Race and Belonging among Latino Millennials, Flores-González uses data collected in Chicago, most specifically Chicago millennials. She examines how Latino millennials understand race, experience race, and develop notions of belonging. 
Flores-González is also the author of School Kids/Street Kids: Identity Development in Latino Students, co-editor of Marcha: Latino Chicago in the Immigrant Rights Movement and co-editor of Immigrant Women Workers in the Neoliberal Era. She has published articles on various topics such as race and Latino identity, youth and social justice, and education and has received funding from the Ford Foundation, the National Science Foundation and the Russell Sage Foundation.
She holds a master's degree and doctorate from the University of Chicago in sociology.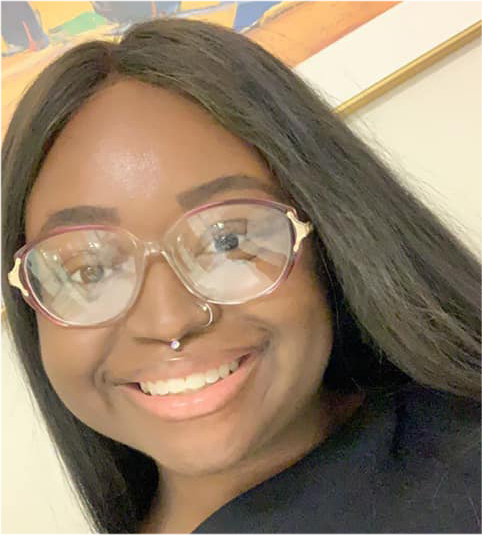 Toni Marie Preston
Activist
"Coalition Building"
Since day 1 Toni Marie Preston has had to represent herself and marginalized communities not only to survive but thrive. Survival alone is dependent on her advocacy. "I had to learn how to take care of myself and advocate for my health care needs, ... learn how to interact with medical professionals. I experienced microaggressions because of my race, gender identity, disability, and sexual orientation. I didn't have language to explain my lived (around) experiences." (Gina Stinnet; Community Voices Women's and Gender Studies Newsletter - Student Spotlight: Toni Marie Preston)
It is not Sickle Cell Disease or her identities as a black trans gender non conforming woman that defines her. These factors are what makes her - while the work, is what defines her. Their roots in early activism work developed while attending Illinois State University. It is here that Preston gained the language and knowledge to express their lived experiences and systematic oppression.
Preston recently worked as a graduate assistant for The Gender & Sexuality Center at UIC which allowed her to put their skills into practice. Her goal is to work towards dismantling systems of oppression so all marginalized people can be free. It is through education, research, and activism that Toni works to achieve this.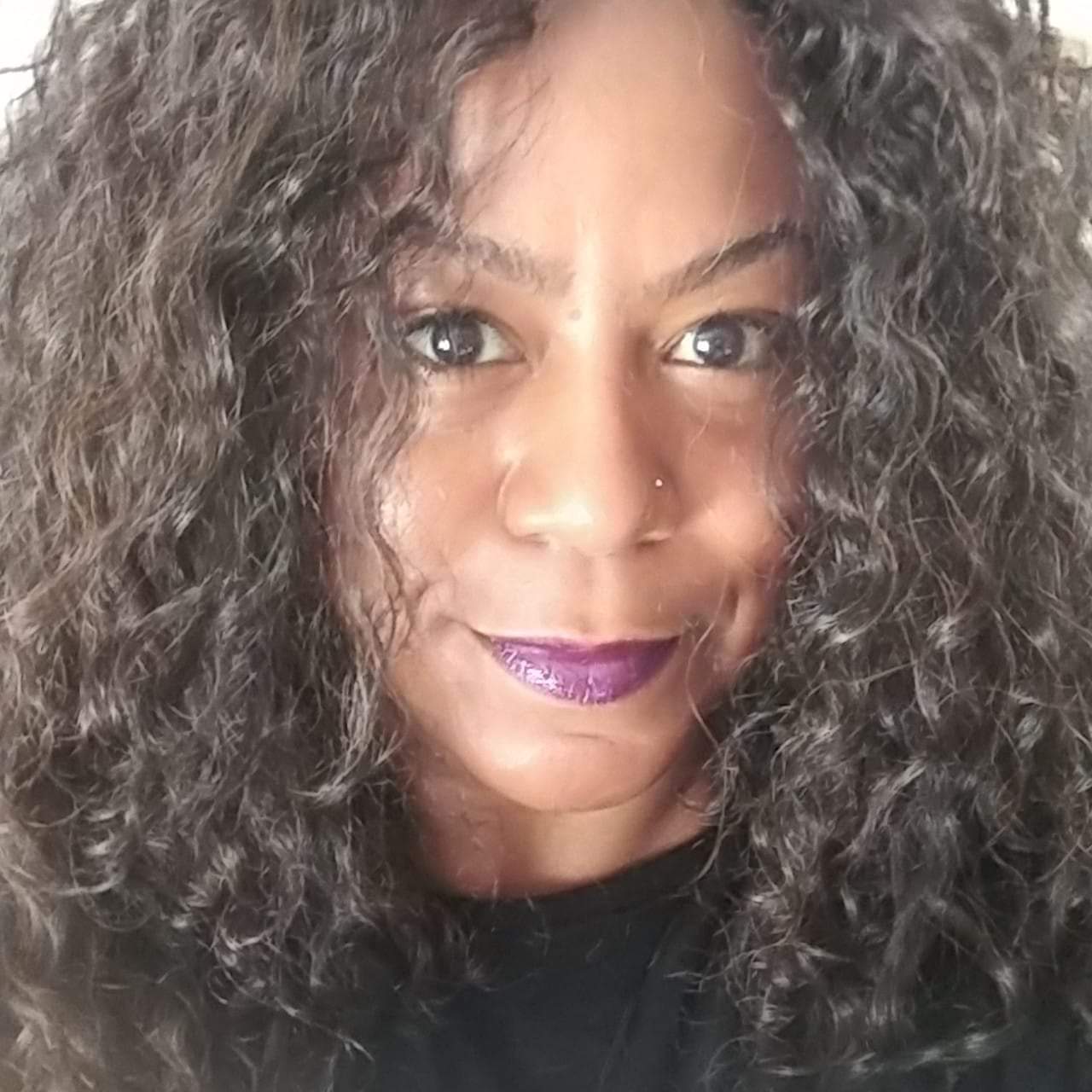 Shay Stewart-Bouley
Community Change, Inc.
"Authentic Dialogues: Talking about Racism and How to Take a Stand Against Hate"
Shay Stewart-Bouley works with low-income and at-risk youth in Southern Maine, and she is currently the executive director of Community Change Inc., a 50-year-old anti-racism organization based in Boston that organizes and educates for racial equity with a specific focus on working with white people.
A prolific blogger, she has written under the name Black Girl In Maine (BGIM), penning pieces on matters of social justice and systemic racism. Her work led to the TEDx talk "Inequity, Injustice... Infection."
Born and raised in Chicago, where she worked with the homeless, Stewart-Bouley relocated to Maine in 2002. She won a New England Press Association Award for her writing on race and diversity for Maine's Portland Phoenix. Her writing also has been featured in a variety of state and national publications as well as several anthologies.
Stewart-Bouley holds an undergraduate degree from DePaul University, where she self-designed a program to focus on African American health and wellness and health disparities. She also holds a master's of education degree in administration and supervision from Antioch University New England.