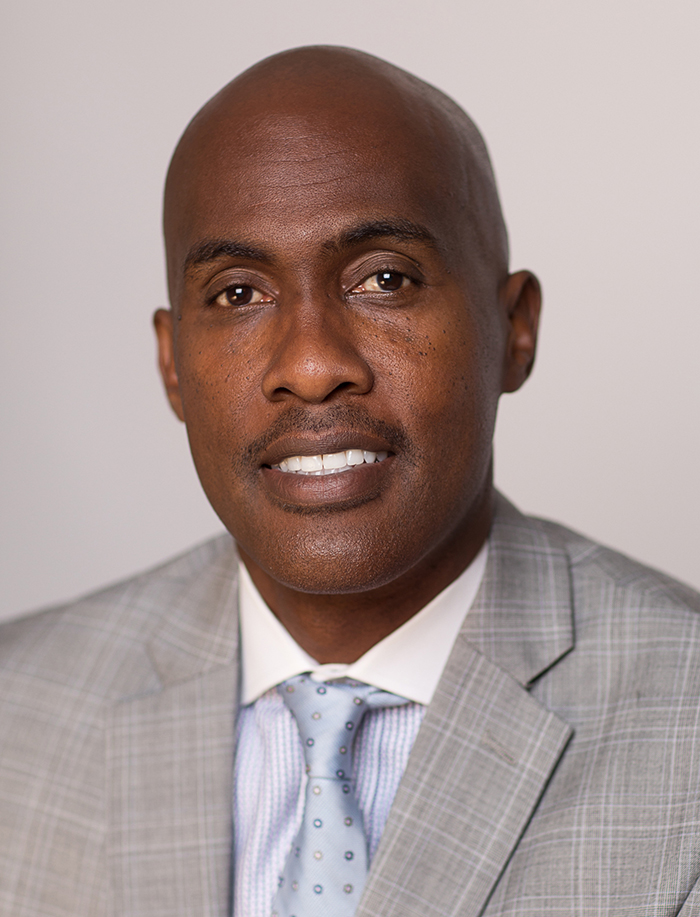 Spring 2021 CRCC Institute
 March 19, 2021 • Zoom
 9 a.m.-2 p.m.
Dr. Tyrone Howard
National leader in education equity
CRCC stands for Culturally Responsive Campus Community. The CRCC conference works to actively recognize and rectify inequitable experiences and create a more just campus. Continuing the work from last fall's CRCC Conference: Equity with a Mirror, the 2021 Spring Institute, which is open to Illinois State University students, faculty, and staff, will focus on anti-Black racism. 
Those who need help registering, or require special accommodations to fully participate in this event,
please email

CRCC@ilstu.edu

.


New alumni award to honor trailblazer Andrew Purnell Jr.
llinois State University Alumni Association is honored to announce the newly established Andrew Purnell Jr. Trailblazer Alumni Award as a part of the Alumni Award program.
X-Men writer Chris Claremont joins ReggieCon panel about need for inclusive stories
Acclaimed X-Men comic book writer Chris Claremont spoke to over 100 members of the Redbird community about the importance of telling diverse stories on April 15 during a virtual ReggieCon event.
Diversity, equity, and inclusion update, April 16
This update includes the release of the updated comprehensive plan on DEI initiatives, a healing event on April 23, and resources to explore environmental justice in celebration of Earth Week.