Keynote Speakers
CRCC Committee is pleased to announce three exceptional keynote speakers for this year's event.
Leonard N. Moore
Tuesday, October 30
Morning Keynote Speaker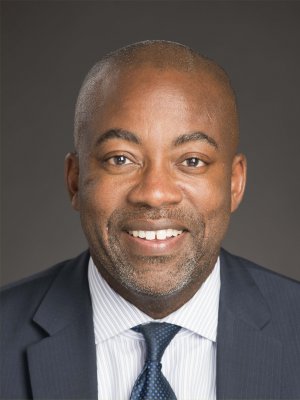 Leonard N. Moore is the vice president for diversity and community engagement and the George Littlefield Professor of American History at The University of Texas at Austin. He served as interim vice president for thirteen months before being selected permanent vice-president after a national search in June 2018.
At UT Austin, he teaches a class on the black power movement and a signature course titled Race in the Age of Trump. In the fall semester he teaches more than 1,000 students across both courses. His innovative, unique, and engaging teaching style was featured as a cover story in the September/October 2015 edition of the Alcalde, the alumni magazine of UT Austin. Parents, alumni, and community members often visit his classes after reading the article. Moore has received a number of teaching awards including the Jean Holloway Award for Excellence in Teaching and the John Warfield Teaching Award. He also directs study abroad programs in Beijing and Cape Town. Both programs have become national models for diversifying global education.
Moore is the author of three books on black politics, and he is currently working on a biography of Adam Clayton Powell, Jr., the controversial pastor, congressman, and civil rights leader.  Moore is also active in the Austin community and currently serves as chairman of the board for the Austin Area Urban League. 
Adong Judith
Wednesday, October 31
Morning Keynote Speaker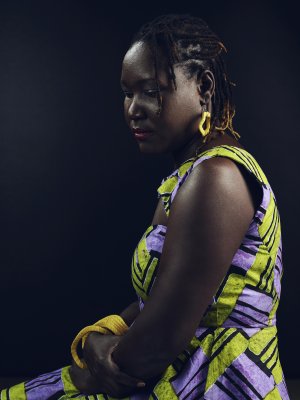 Adong Judith is a Theatre/Filmmaker (Director, Writer & Producer) currently based in her home country Uganda. Founder and Artistic Director of her Non-Profit Performing Arts Company, Silent Voices Uganda, Judith is a Women 4 Women Awardee 2018 and TED Fellow 2017, where she gave a TEDTalk titled How I use art to bridge misunderstanding.
Judith creates art that provokes meaningful conversations on issues often considered taboo, as a vehicle to drive social change; and trains aspiring makers not just in high quality production but in creating art that dares to ask serious questions. Notable among her training programs is the Annual Summer Theater Directors, a two-tier program that teams up ten aspiring and beginner African theatre directors with renowned professionals under the auspices of productions by Silent Voices Uganda to bridge the practicum gap on a continent of limited and/or limiting training institutions and support systems.
Judith will be a Director-In-Residence at Illinois State University Fall 2018, where she will direct her 2016 social media buzz-stirring play production, Ga-AD!, that explores spirituality and the disadvantaged place of women in Pentecostal Churches. She will also give guest lectures and talks.
David Stovall
Wednesday, October 31
Luncheon Keynote Speaker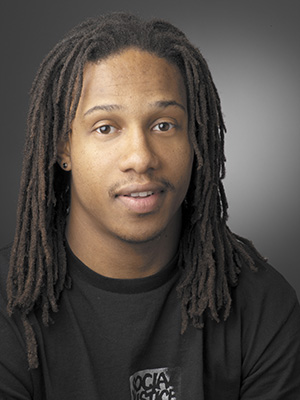 David Stovall, Ph.D. is Professor of African-American Studies and Criminology, Law & Justice at the University of Illinois at Chicago (UIC).  His scholarship investigates three areas: Critical Race Theory, the relationship between housing and education, and the intersection of race, place and school. In the attempt to bring theory to action, he works with community organizations and schools to develop curriculum that address issues of equity and justice.
Stovall's work led him to become a member of the Greater Lawndale/Little Village School of Social Justice High School design team, which opened in the fall of 2005. Furthering his work with communities, students, and teachers, his work manifests itself in his involvement with the Peoples Education Movement, a collection of classroom teachers, community members, students and university professors in Chicago, Los Angeles and the San Francisco Bay Area who engage in collaborative community projects centered in creating relevant curriculum.
In addition to his duties and responsibilities as a professor at UIC, Stovall also serves as a volunteer social studies teacher at the Greater Lawndale/Little Village School for Social Justice.