CRCC Spring Institue
Speakers
Dr. Tyrone Howard  –   Keynote speaker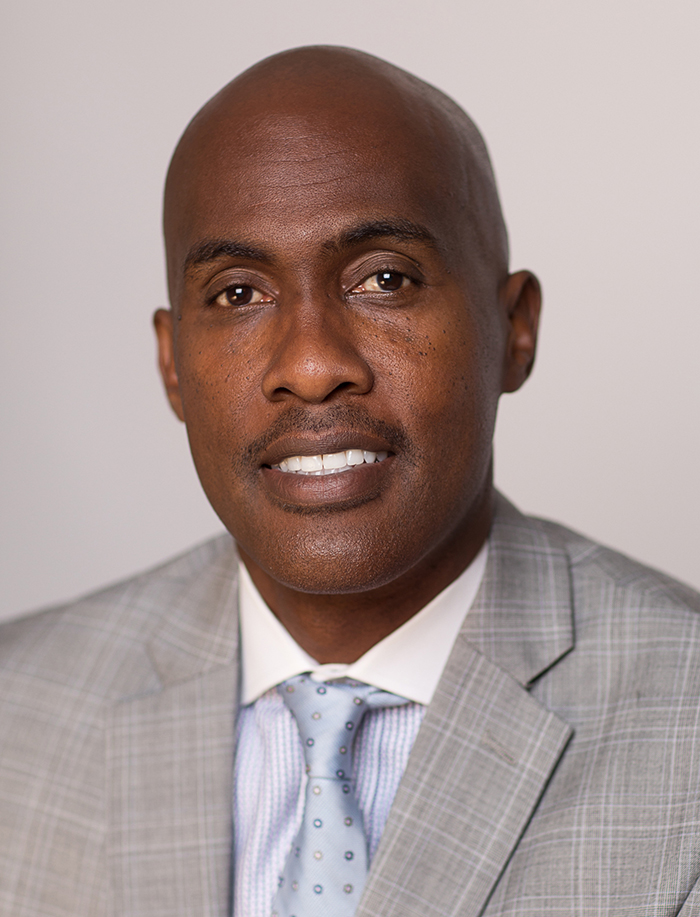 Howard is the author of  Why Race & Culture Matters in Schools  and  Black Male(d): Peril and promise in the education of African American males . His two most recent books,  No More Teaching Without Positive Relationships , and  All Students Must Thrive: Transforming Schools  To  Combat Toxic Stressors  And  Cultivate Critical Wellness  have become must reads for all educators.   
A professor in the Graduate School of Education and Information Studies at UCLA, Howard is the inaugural director of the UCLA Pritzker Center for Strengthening Children and Families, a transdisciplinary consortium of experts who examine academic, mental health, and social emotional experiences and challenges for the California's most vulnerable youth populations. Howard also serves as the director of the UCLA Transformation of Schools, which serves as a thought partner for districts, counties, and states to pursue whole child, whole community approaches to school systems improvement.    
Howard is the director and founder of the Black Male Institute at UCLA, which is an interdisciplinary cadre of scholars, practitioners, community members, and policy makers dedicated to examining the nexus of race, class, and gender of school age youth. A native and former classroom teacher of Compton, California, Howard was named the recipient of the 2015 UCLA Distinguished Teaching Award, which is the campuses highest honor for teaching excellence, and was named an American Educational Research Association (AERA) Fellow in 2017 for his exemplary research on race and equity.   
During the last five years, Dr. Howard has been listed by  Education Week  as one of the 60 most influential scholars in the nation informing educational policy, practice and reform.  
Dr. Kisha Porcher  –   Accepting Responsibility  and  Developing Policies to Address Anti-Blackness in the  Academy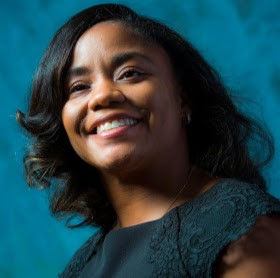 Porcher is a scholar-practitioner, and agent of change for all students in urban areas.  She is passionate and deliberate about ensuring that all students have an equitable opportunity to learn regardless of race, class, gender, socioeconomic status, sexuality and/or religion.   
An assistant professor of English education at the University of Delaware, Porcher is the co-founder and co-creator of the   Black Gaze Podcast . The podcast highlights, "Two women in academia, raising questions and breaking down perceptions, from a Black point of view."  She is also the co-founder of the  Equity Consulting Group .  
She served as a former high school English language arts teacher, international baccalaureate coordinator, senior educational consultant and assistant professor of professional practice. She holds a bachelor's degree in English and secondary education from Spelman College, a master's degree in curriculum and instruction from Teachers College Columbia University, and Ph.D. in teaching and teacher education from George Mason University.  
Porcher's research focuses on three distinct interrelated areas: 1) archeology of the self (Sealey-Ruiz, 2019) as foundational to teaching and learning 2) exploration of assets and conditions of Black & Brown students and communities 3) centering Blackness in community-engaged learning and teaching.  
Dr. Beth Hatt   –   Power to the People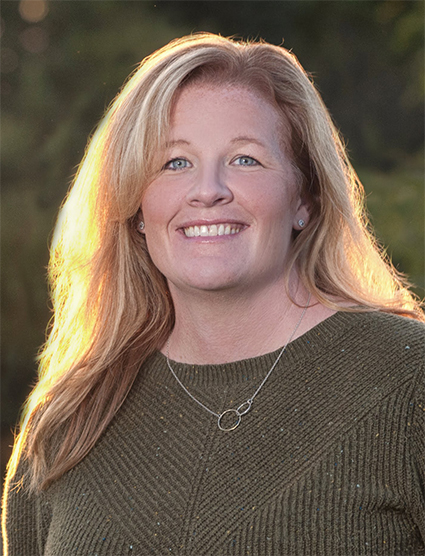 It was at my grandma's house that I developed the roots that have kept me anchored in the too-often dehumanizing and individualistic smartness game of the academy. Where I come from, you better not think that fancy college letters after your name makes you smarter than the self-taught mechanic down the road. You also better not brag about yourself too much or you'll reveal that you don't know how to be part of a community and will not be trusted. Finally, if you treat the janitor differently than the boss, then you're not my kind of people. This is who I am and what grounds the work that I do.  
These days I am a professor in the College of Education at Illinois State University trying to teach and conduct research that will help to make the world a more equitable and socially just place, especially in schools. Specifically, I like to debunk the myth that smartness is real and to research and explain how it is a form of colonization. I've been doing this through teaching, research, and professional development for 16 years since I got my degree at UNC-Chapel Hill. I also try to "walk the walk" through having been a community organizer and activist often ready to get into some "good trouble." Finally, it's my relationships with my children, family, and friends that bring me the most joy in my life.  
Dr. Pamela Hoff   –   Power to the People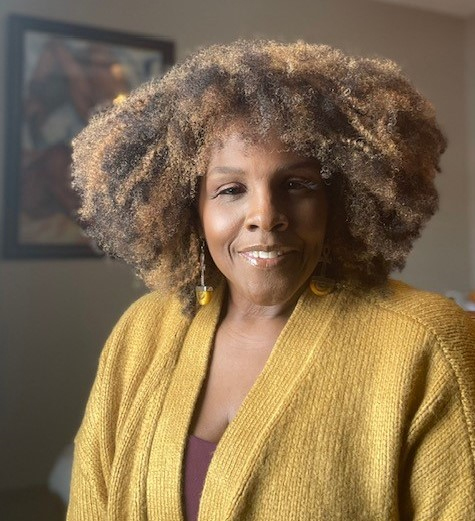 Pamela Twyman Hoff is a mother, " sista " and friend to many.  She is currently a professor at Illinois State University in the College of Educational Administration and Foundations.  Dr. Hoff identifies as a scholar-activist who teaches courses in the Social Foundations of Education and Higher Education.  She holds a master's degree from the University of Cincinnati in curriculum and instruction, multicultural and international education, and a Ph.D. in educational studies.  Dr. Hoff's career in education has spanned more than 25 years in various capacities. 
As a faculty member in Africana Studies at the University of Cincinnati, she taught in two large urban public schools so that historically marginalized students could advance their college careers.  As the director of a Head Start program, she increased parental involvement/activism and community support.  As the director of an Upward Bound program, her motto was,  "opportunity favors a prepared mind."   She used critical and culturally centered approaches to increase student participation, graduation, and post-secondary enrollment by more than fifty percent.  As a high school social studies teacher, Dr. Hoff used critical race pedagogical techniques and strategies to engage students.  Dr. Hoff believes that education should be transformative for the individual and the community.