Keynote Speakers
CRCC Committee is pleased to announce two exceptional keynote speakers for this year's event.
Carole Boston Weatherford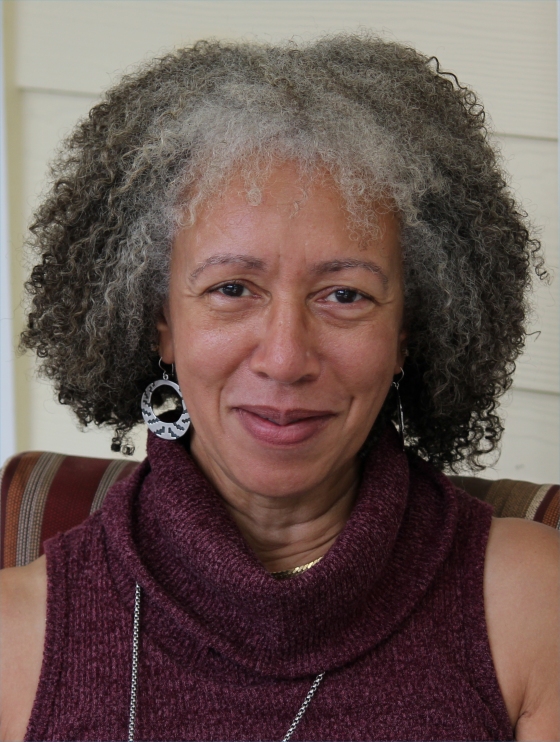 Monday, November 6
10:45 to 11:45 a.m.
New York Times best-selling author Carole Boston Weatherford has dozens of books, including Freedom in Congo Square, winner of Caldecott and Coretta Scott King Honors and the Charlotee Zolotow Award; Gordon Parks: How the Photographer Captured Black and White America, winner of an NAACP Image Award; Voice of Freedom: Fannie Lou Hamer, Spirit of the Civil Rights Movement, winner of a Caldecott Honor, Sibert Honor and Flora Steiglitz Straus Award for nonfiction; Moses: When Harriet Tubman Led Her People to Freedom, winner of an NAACP Image Award, Caldecott Honor Medal and Coretta Scott King Award for Illustration. Becoming Billie Holiday won a Coretta Scott King Author Honor, Birmingham, 1963 won the Lee Bennett Hopkins Poetry Award and the Jefferson Cup, The Sound that Jazz Makes won the Carter G. Woodson Award from National Council for the Social Studies, and Remember the Bridge: Poems of a People and Freedom on the Menu: The Greensboro Sit-ins both won North Carolina Juvenile Literature Awards. Winner of the North Carolina Award for Literature and the Ragan-Rubin Award from the North Carolina English Teachers Association, Carole teaches at Fayetteville State University.
Franchesca Ramsey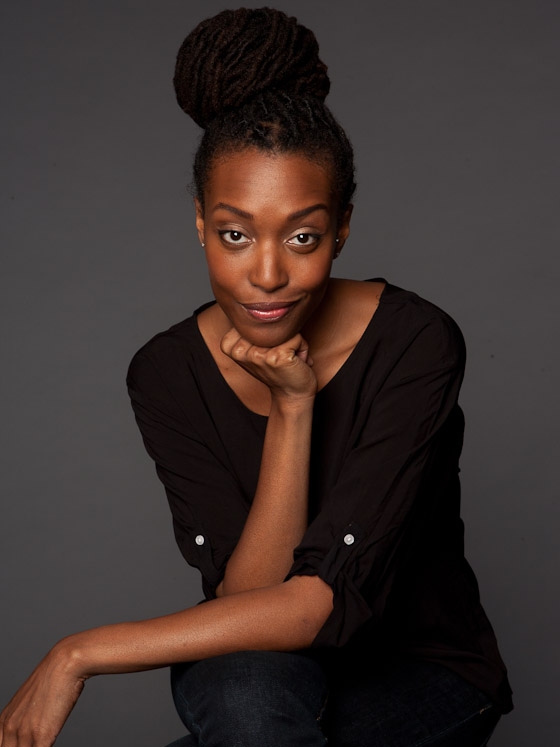 Monday, November 6
6:30 to 8:30 p.m.
Franchesca Ramsey is an actress, writer and video blogger based out of New York City. With over 200,000 subscribers on her two YouTube channels, she  produces original videos which include song parodies, impersonations, and original characters along with socially conscious and topical comedy sketches. In 2012 her viral video "Sh*t White Girls Say...to Black Girls" was viewed over 5 million times in just 5 days, garnering coverage on several outlets, including MSNBC, ABC, Ebony Magazine, The Daily Mail, and Anderson Cooper's talk show. Most recently, she was a writer and contributor for the Nightly Show with Larry Wilmore on Comedy Central. Today she's the host and head writer for the award winning web series, MTV Decoded.